Talisker Four consists of the four band members Maarten Rooijakkers, Jos Visser, Aeilko van der Wagen and Gerard Heijmeriks: from left to right (top to bottom) and was formed in March 2013.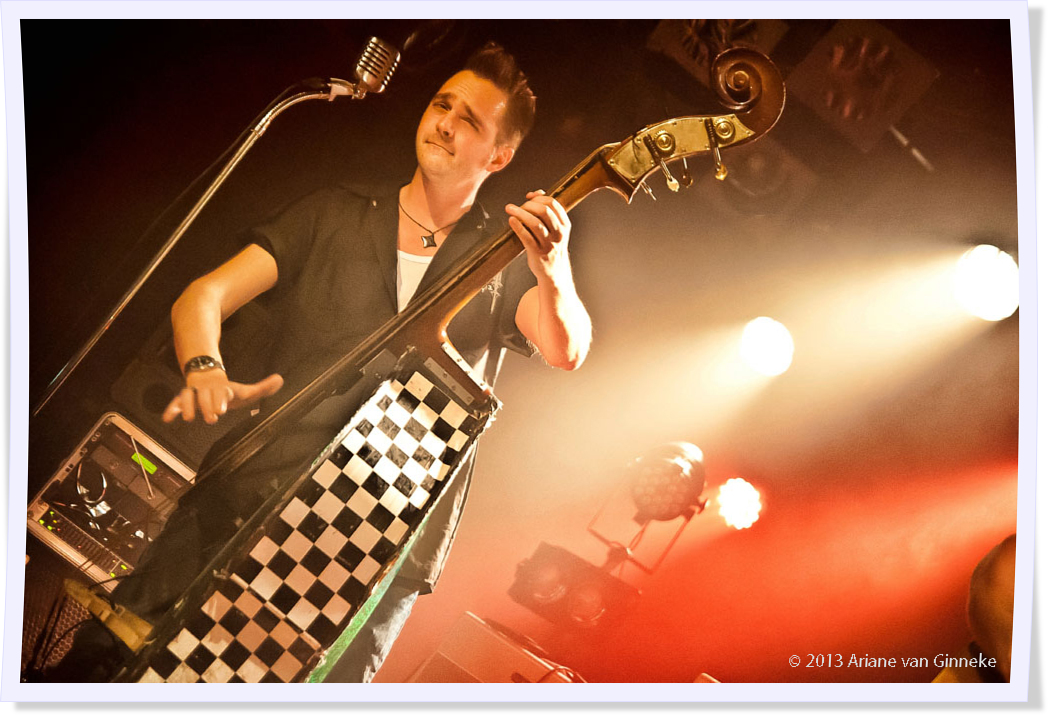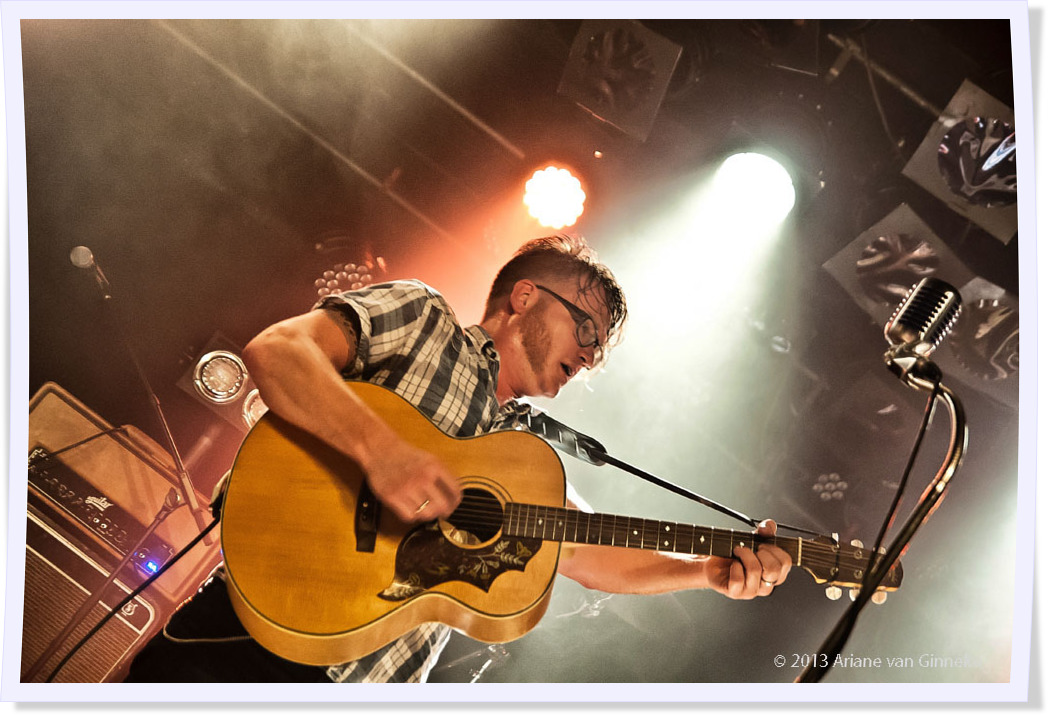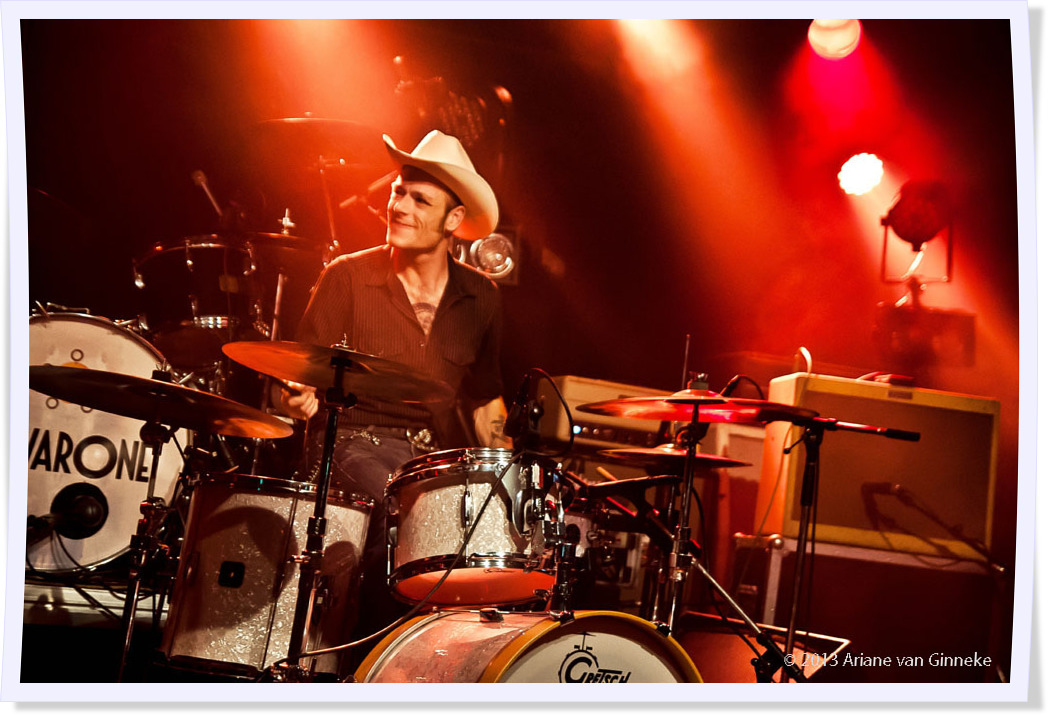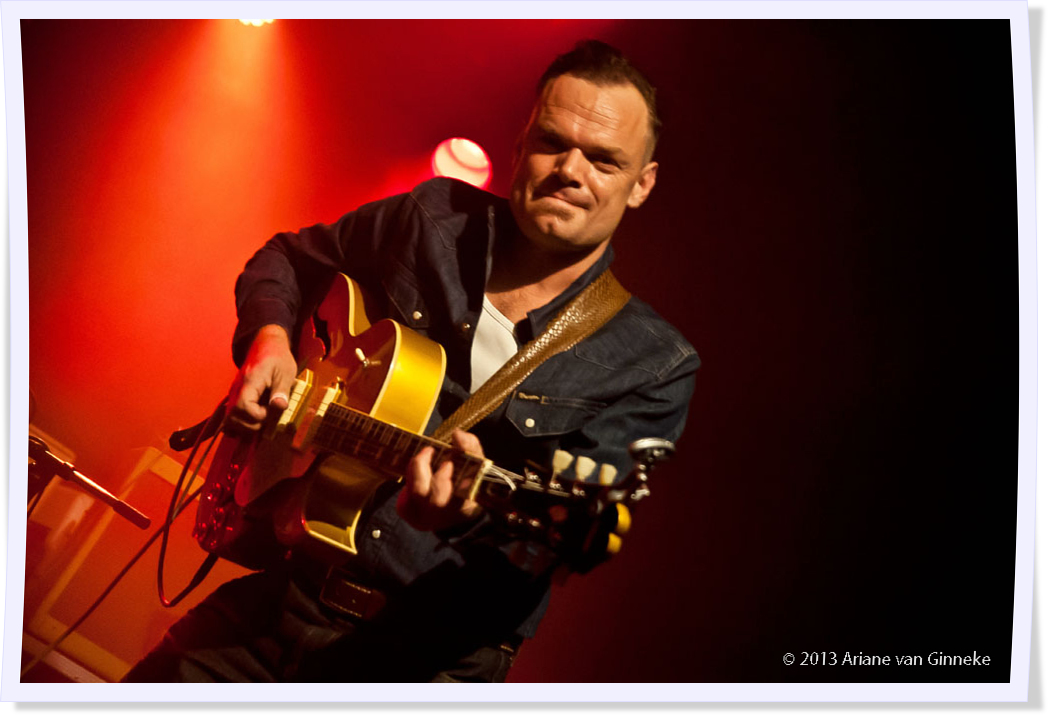 The band members played other bands such as The Red Shots, Steamro ' Red Hots, The Reno Brothers and Ten Horned Devels. The drummer plays in addition still in The Vibro Kings and CC Jerome and the Jetsetters.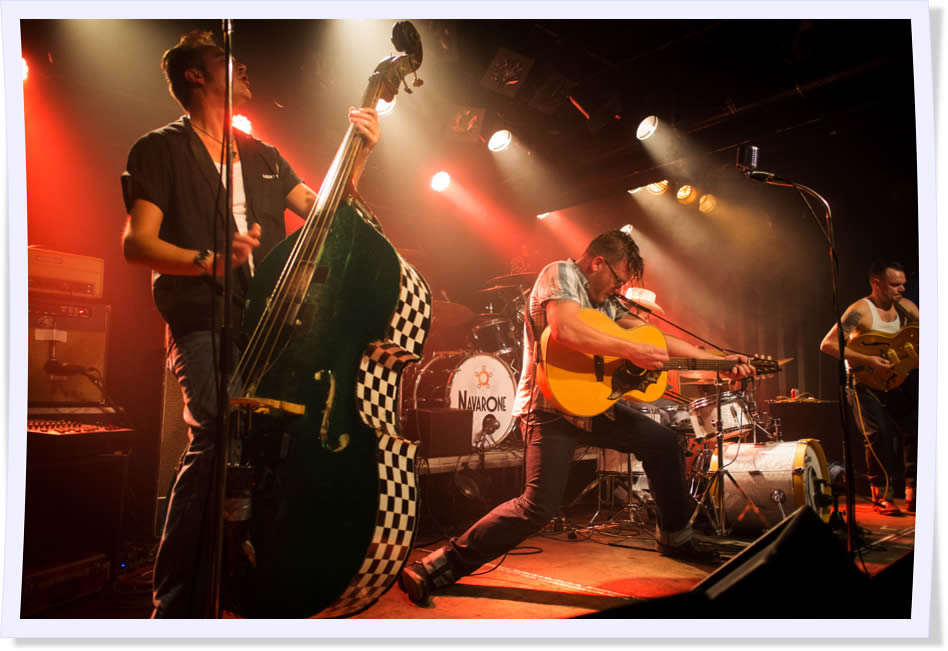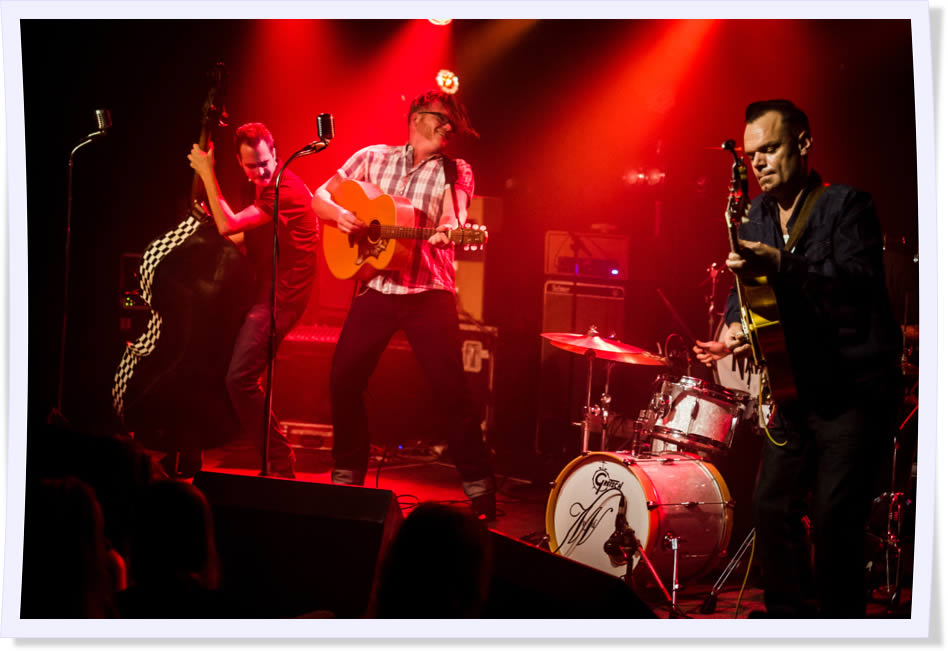 Follow us on facebook:


This new formation was founded in January 2013 and is named after (an upgrading of!) Talisker Two (Jos and Gerard: www.taliskertwo.nl ), a two piece country & blues band.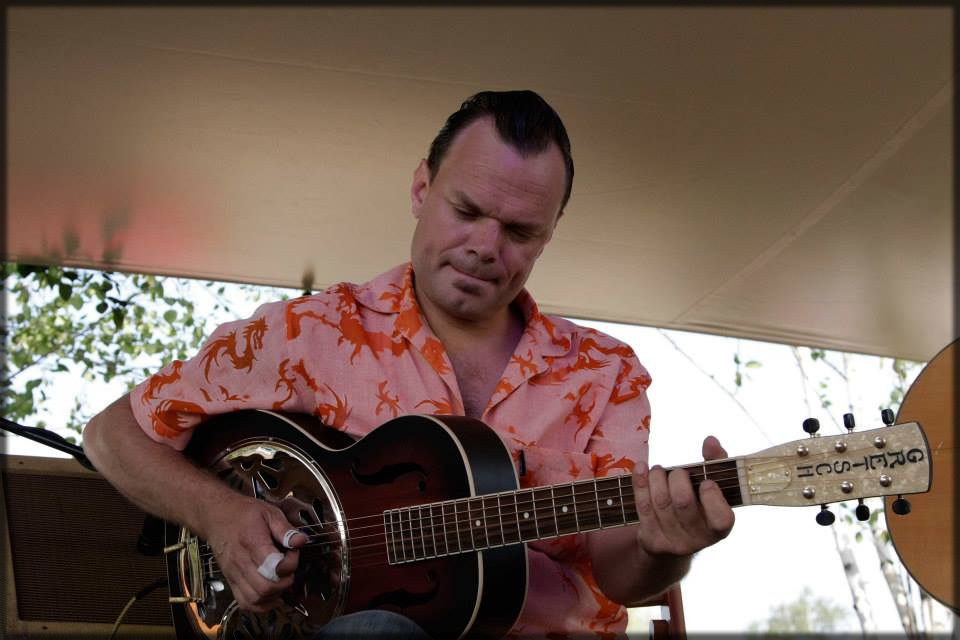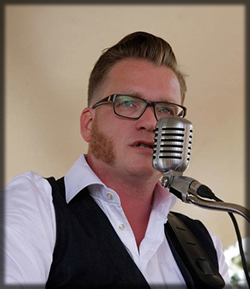 To the point where Talisker Two stops in terms of musical preferences and the amount of bandmembers, Talisker Four goes on........ pure fair steaming uptempo rockabilly from the hometown of Nijmegen. Take a good glass of whiskey and/or a nice glass of beer ...... let's bop boys.